It is all about Jesus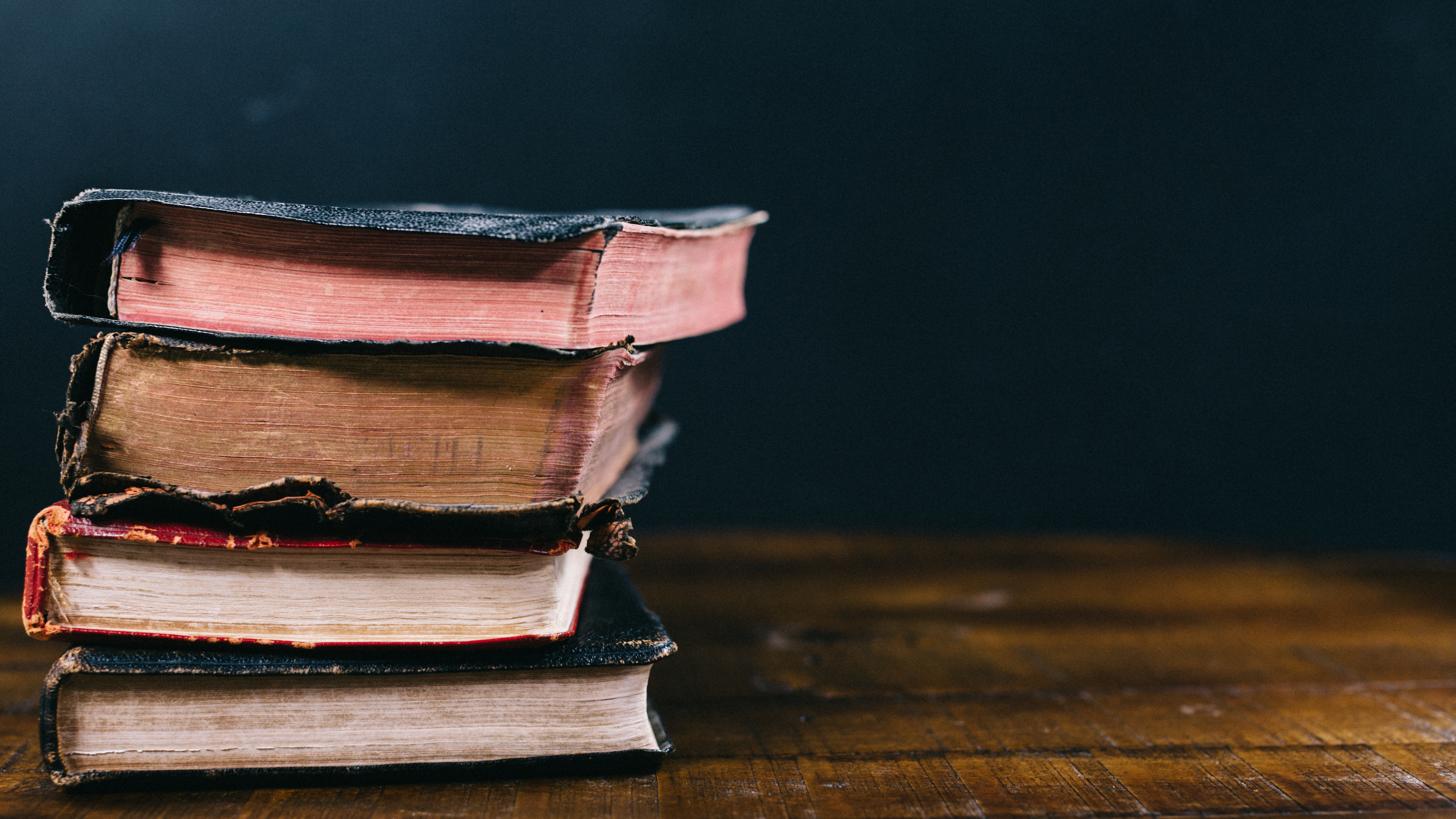 First given by Jesus in Matthew 28:18-20, the great commission answers the question, "What are we ultimately supposed to be doing?" It makes the overall direction of the church unquestionable and points everyone in that direction. The mission of God brings greater meaning to everything from cleaning bathrooms to leadership.
At Concordia the great commission is articulated in this statement:
The mission of Concordia Lutheran Church is to give glory to the Triune God and to present His loving message of grace to each other, the community and the world.
To this end we administer a local preschool, serve our college students and elderly, regularly volunteer and send missions teams internationally. While not all of these things are hosted by our church directly our members organically serve our God in their day-to-day vocations and their everyday existence.