Amber King- Director and Lead Teacher
Amber received her bachelors degree in Elementary Education from James Madison University in Harrisonburg, VA in 2008. She went on to complete her Masters in Education there as well. She has six years experience teaching first and third grades before joining our preschool in 2017. She is married to Martin King and they have one daughter named Lily. The moved to Pullman in 2015 for Martin to teach music education and horn at WSU. Each day at preschool Amber loves to show the love of Jesus, read great books, and be silly with her students. She thinks being a preschool teacher is the best!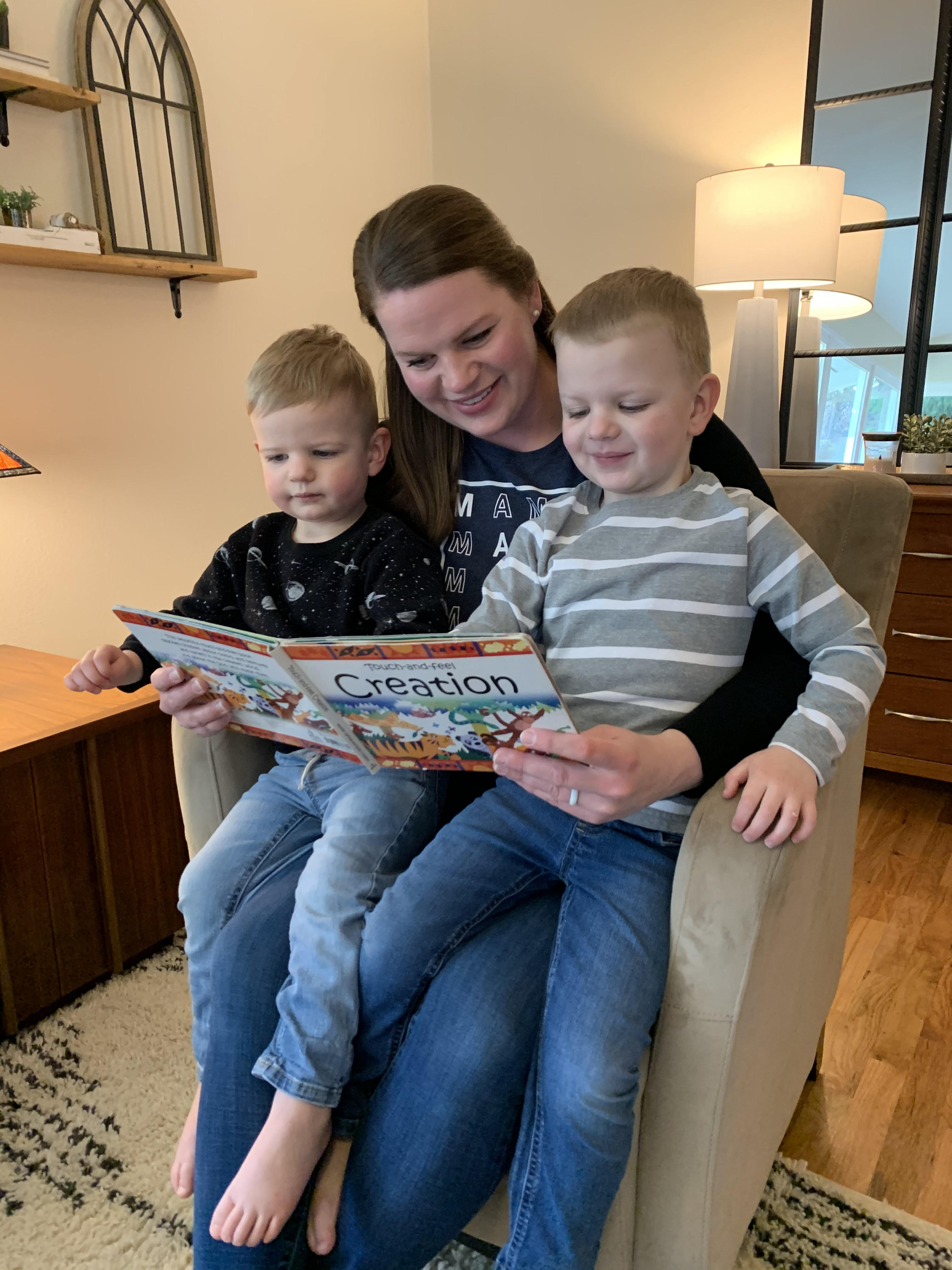 Natalie Gulseth - Lead Teacher
Natalie Gulseth is married to Matt Gulseth, Pastor at Concordia Lutheran Church. They have two boys, Paul and Jack. Natalie received her bachelors degree in Elementary Education from WSU. She then went on to teach kindergarten for four years and earn her Masters in Education from Concordia Portland. She has also worked in churches and Lutheran non-profits. Matt and Natalie have been back in Pullman since 2017 and love it!! Natalie joined our preschool staff in 2021. Natalie looks forward to teaching your preschooler, sharing her love for Jesus with them and learning together through play and fun!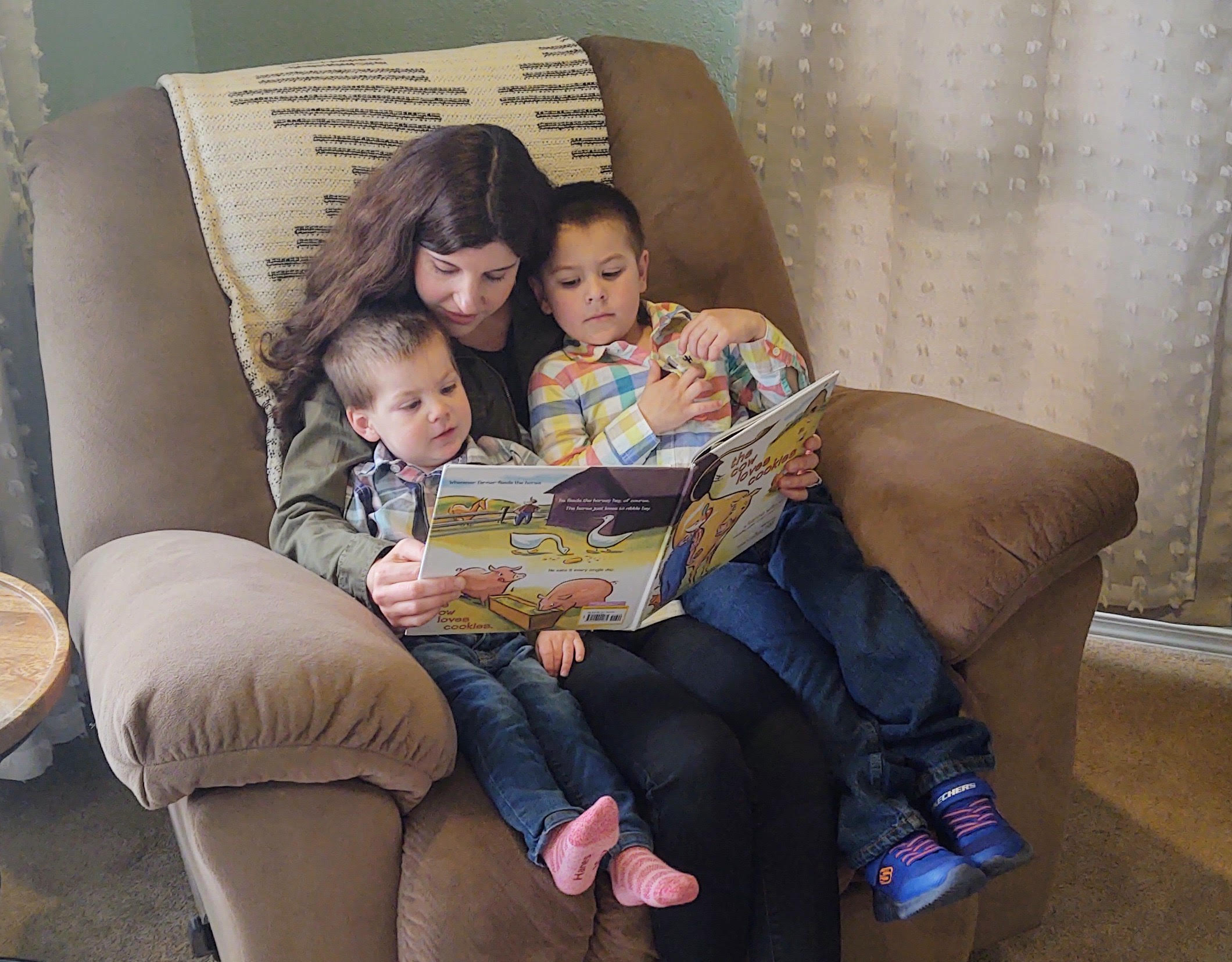 Jessica Heiden - Lead Teacher
Jessica has her bachelors degree in Elementary Education and Literacy from Lewis and Clark State College. She has four years experience teaching kindergarten, first grade and early childhood. Jessica is married to Zach Heiden, a Chemistry professor at WSU and they have two boys, Isaac and Emmett. Jessica joined our staff in 2021 after spending time raising her boys. Jessica loves teaching preschoolers about Jesus, and growing together through play!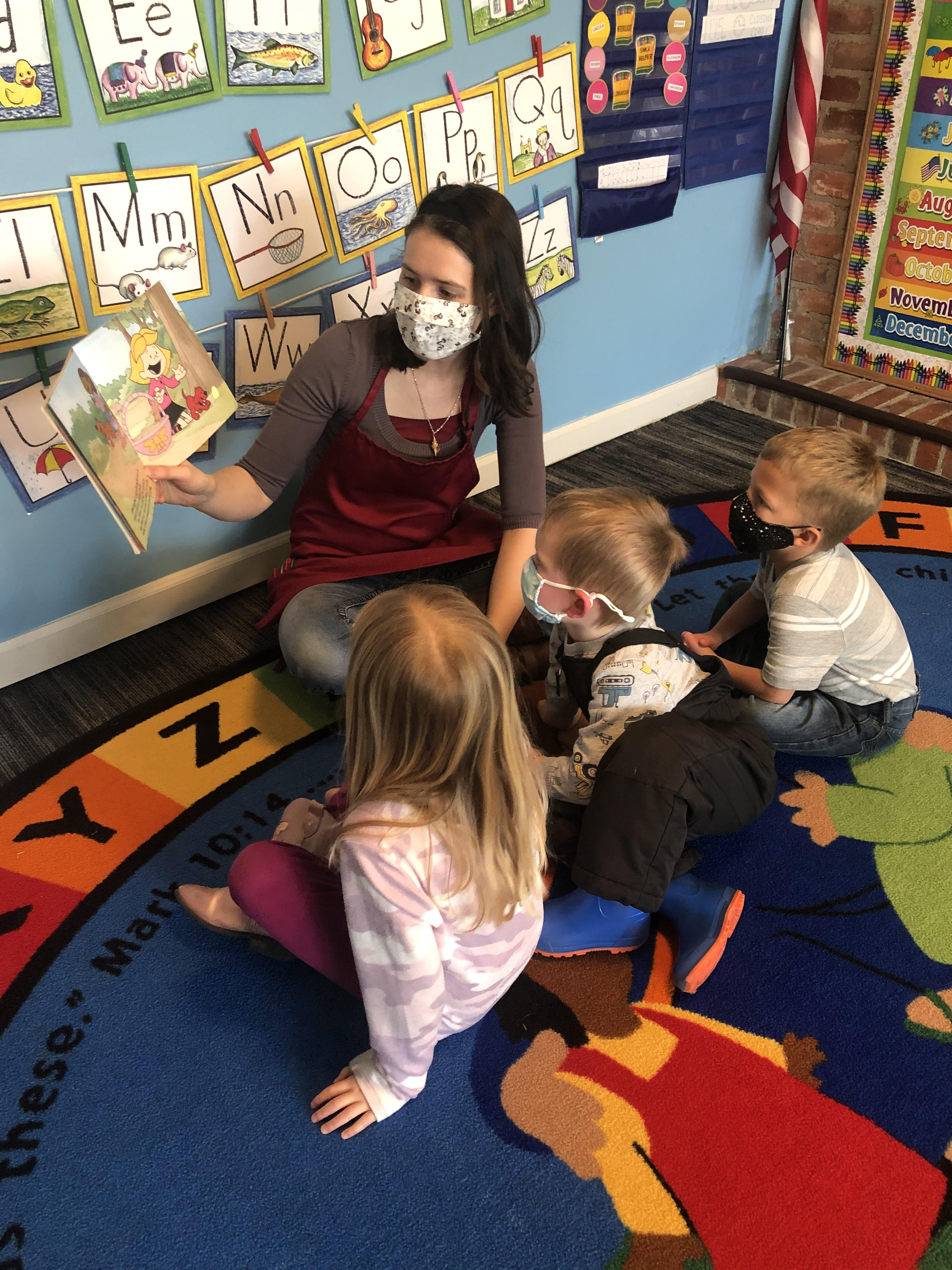 Jodie is one of our Assistant Teachers and an Administrative Assistant in our church office. She joined our preschool team in January 2016. She is kind, gentle and encouraging to each preschooler in her care. Jodie has ten years experience working in early childhood settings. She loves to help preschoolers enjoy a variety of art projects, anything crafty and to love the outdoors.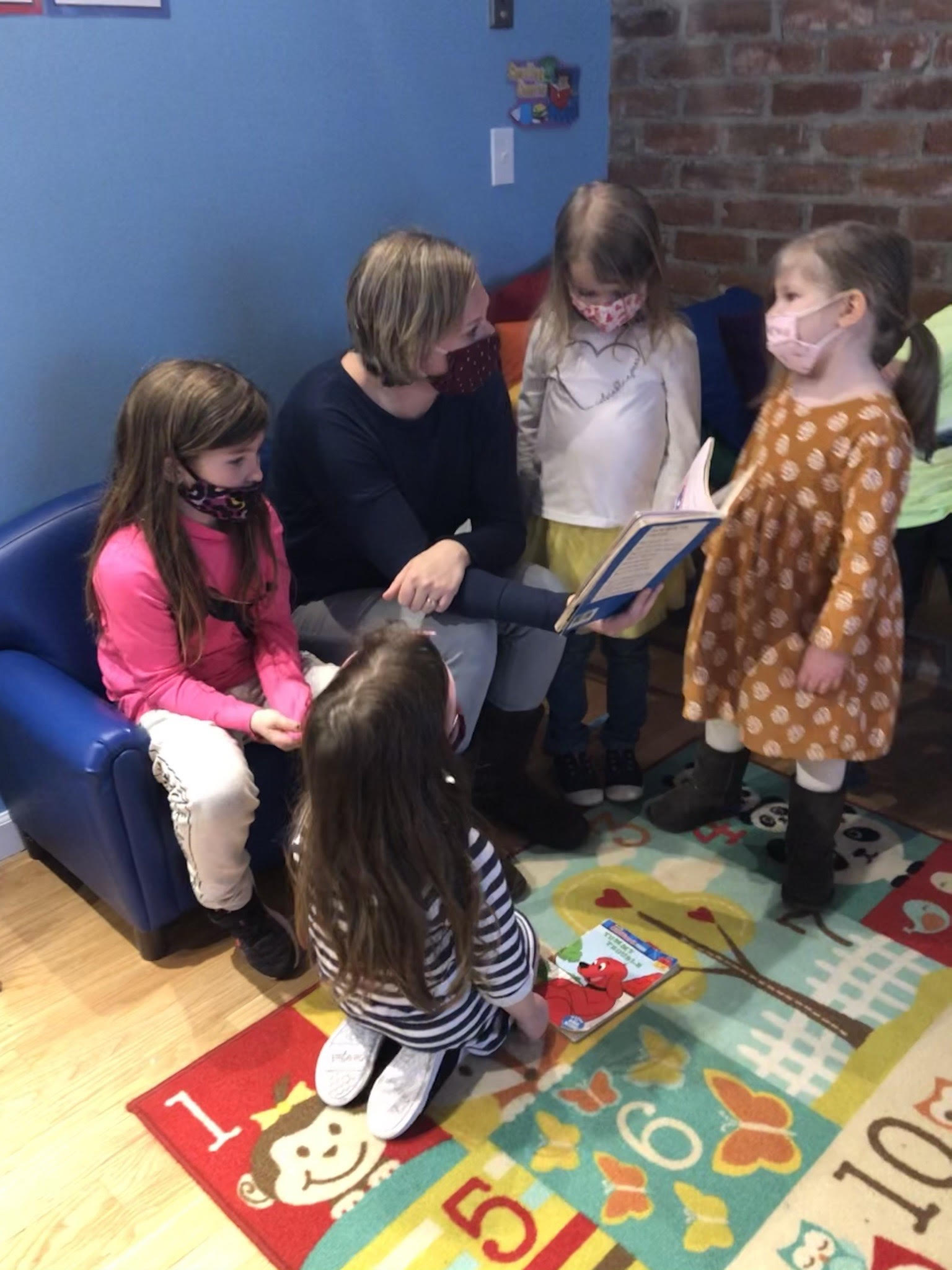 Kindel Evanoff - Assistant Teacher
Kindel is one of our assistant teachers at Concordia Lutheran Preschool. She has her bachelors degree in social work from WSU and is currently working on her Masters in Elementary Education. She loves reading with preschoolers, playing games and helping them learn through play!