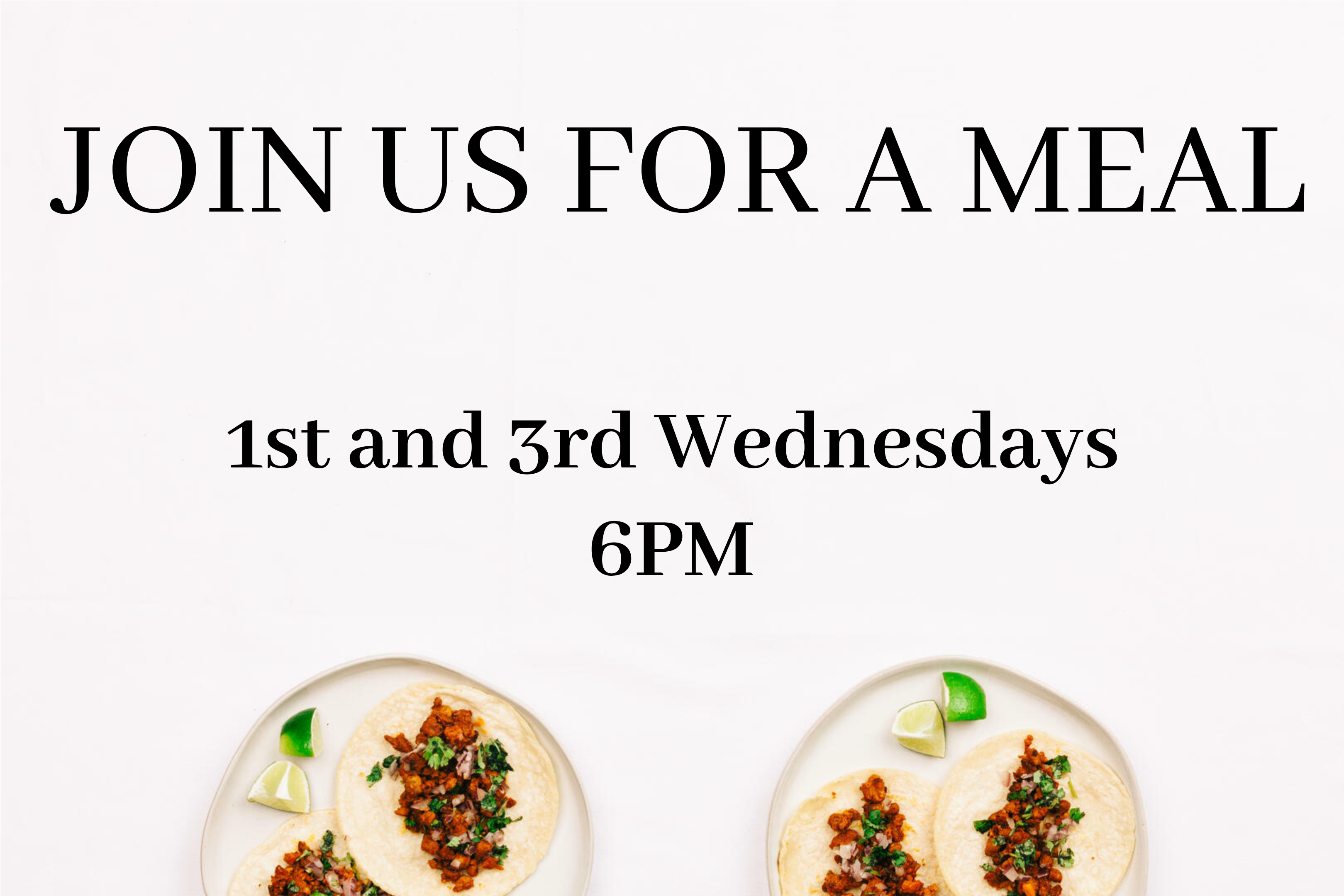 Concordia is a safe place to seek guidance, express doubts and ask tough questions. God, in His wisdom, has placed campus ministries as a home. God is drawing students into relationship with Him so that their lives reflect His image as they leave the university to pursue God's calling on their lives and their career of choice. We share His deep love in our families, workplaces and future churches. For more events and information please email Matt.gulseth@concordiapullman.org
We provide meals at least twice monthly, weekly coffee drop in time, and an opportunity for students to be cared for by a Concordia household.
So wherever you're coming from, wherever you are... welcome home!